Masterclass and Mentorship

Ever felt lost, stuck in a rut, can't seem to find your voice or just don't know how to get started? Whether you're a seasoned pro or have been shooting for just a short while, this class is for you.

My goal is very simple.....for you to leave the Masterclass inspired, a new direction and the practical knowledge to create remarkable photography alongside a sustainable business and marketing model.
we'll be covering……
The history of fashion and wedding photography.

Discovering your own creativity - finding the true artist inside.

How your photography must be a reflection of who you are in order to achieve truly unique photography.

Shooting in studio and on location. In both beautiful and less than ideal situations.

The joy of working with film, medium, large format and toy cameras, even if you shoot 100% digital, film is a marvelous therapy.

The delight of vintage lenses.

Refining your style through post processing.

Client meetings and setting client expectations.


Workflow - from booking to print orders.

Marketing, branding and pricing.

Q&A
One on One mentoring is a tailored just for you Masterclass. It's about where you're at with your photography and exactly what you want to learn.
It's a time to help you discover yourself in your photography and receive the tools to fulfill your creative potential and improve your photography business.
We can cover anything you'd like to learn and all are welcome to book - no matter what level of expertise.
It doesn't matter if you are an amateur photographer just starting out in your photography career or a professional photographer wanting to take things to the next level in both creativity and in your business.

Masterclass:

Monday, August 26, 2019

Location: Charlotte, NC
Mentoring:
please contact for availability

Location: The Israel family enclave,

Charlotte, NC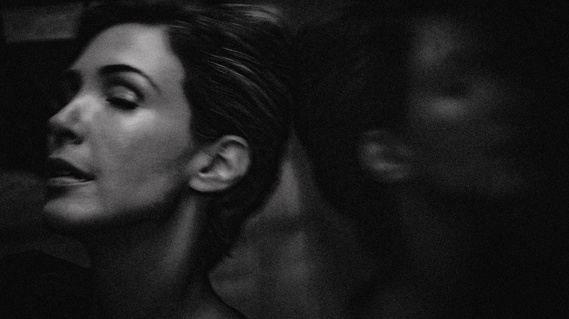 Masterclass: 2 days - 850.00 (we have a limited number of spaces available)

One On One Mentoring: 950.00 for an 8 hour session

How to Book
Call or email and we'll chat about where you are, where you're heading and answer any questions.
704.890.7500
Payments are made via Square invoice